Website Design, Development & SEO Services
Whether you are developing a new site or need assistance with a major redevelopment project, Barbara Blackett Consulting is prepared to support your company every step of the way.

With an experienced web design and online marketing strategist on staff we proudly offer the following quality services:


Visit our Projects page to see some of our most recent work.
Website Design and Development

A properly developed website should be considered an essential part of your companies successful marketing strategy. If you are looking to build a basic site for your business, "freshen up" your existing site or totally redevelop your online presence, our team has the skills and creativity needed to make it happen.

Make an appointment to discuss your "vision" and how we can change it into a reality.


SEO Strategy Development & Maintenance

SEO -- Search Engine Optimization, terms that you have likely heard many times but really don't understand what it means to you or your business. Simply put, it is making your sites content easier to "categorize" for optimal ranking in search results. A well planned strategy can also assist when developing your online advertising, whether considering a Pay Per Click campaign on Google or marketing your business on Facebook.

SEO is not a "set and forget" system. A successful strategy requires research and analysis of key search terms being used, your competitions strategy and the available traffic. Once you have set your plan in place it must be monitored and results measured to determine if your goals are being met. Adjustments must be made to your plan as Search Engines change the factors that they use to determine ranking in search results, your competition adjusts its strategy or the terms used to search for your products/services change.

Let's discuss your SEO Strategy ...


Domains & Hosting Services

Whether you need to register a domain or are just starting out and need a WHOLE package MP Computers can support you. Don't get overwhelmed searching a "sea" of providers and packages, contact a member of our team and provide us the opportunity to recommend ONLY what you need.



Simply Need a Domain Name?



A domain name is NOT SIMPLY a name. Being creative may increase your chances of drawing traffic to your website and generate increased revenues. Want help generating ideas and selecting your domain name? Request assistance here.



Need a Reliable Hosting Package?



Unhappy with your current hosting package? Assistance to seamlessly transfer your existing domains, associated files and emails is available. Experience minimal disruptions or downtime.

Contact us to discuss your requirements.


Directory Submission Services

Having a website is great, but it is not enough if the "robots" are not "indexing" it. Search Engines like Google and Yahoo must visit your site and catalog your pages and content. Regular submission of your website to all major search engines ensures that your site pages will be scanned by these robots.

Keep your search engine content current and your business visible, get started now!


Social Media Marketing Packages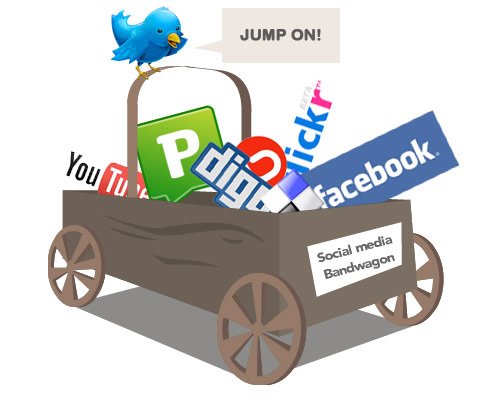 If you think that social media is not for business, ... you are mistaken. Millions of people are flocking to social media sites daily. Therefore, one of the biggest marketing opportunities today. Imagine having the capability to "connect" your business with millions of potential customers every day.

Who is using social media? Your clients, potential clients and ... your competition!

Professionally "brand" your profiles. Develop your "social strategy". Learn how to "connect" and engage with people that are looking for your business. Have your social presence managed for you. Whatever level of service you require we have a package that will suit your needs.

What are you waiting for? Request more information today.


Local Search Marketing

Local Searching is a standard online search with an additional factor added ... location. This narrows the search results based on another key term and provides an opportunity to rank higher in the listings.

For example, I am looking for a personal trainer in Burlington. In the Google search bar I might type "mobile personal trainer burlington". This search would provide me with a list of flower shops that are located in the Burlington area or have built these "key phrases" into their online marketing strategy. I will also see a map generated with location markers indicating where I can find these companies.

FREE Local listings have also been provided for millions of existing businesses but remain "unclaimed". Yours may be one of them. Claiming your listings allows you to customize your listing, add photos, videos, categories and special offers. It will also assist in keeping your business ranking higher in the results than an unclaimed business.

Develop your online marketing strategy with "local search" in mind.


Custom Solution Service Packages


At Barbara Blackett Consulting we feel that all of our clients have special and unique needs and requirements. With this in mind we would like to offer you the solution that is as unique as your business. Bundle the services that your business requires and receive package pricing only for what you NEED. Contact our team to discuss your custom solution.